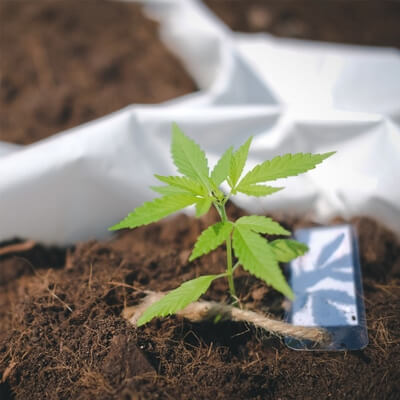 Medical Marijuana certification has never been easier!
Medical Marijuana Specialists is now offering telehealth 7 days a week from 9am-9pm. Our doctors and nurses are available to all residents of Pennsylvania. We will certify all 23 qualifying medical conditions and help guide you through the process with care and privacy.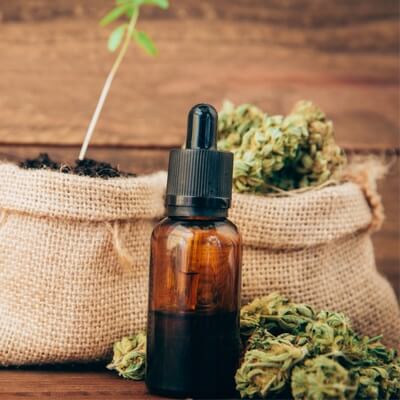 Register with the PA Dept of Health
Contact Us
Connect with us online to submit the necessary medical documents and State identification to get your certification today!
Connect with your doctor.
Make payment and meet your medical marijuana doctor. We offer full telemedicine to all Pennsylvania residents!
Receive your card in the mail.
That's it! Congratulations, you will receive your medical marijuana id card in the mail within 3- 21 business days!
23 Qualifying Medical Conditions
Like hundreds of thousands of Americans, you too can find relief in medical marijuana within just a few days. No appointment. No need to come in. We will take you through the entire process. Pennsylvania's leading doctors in research and treatment are here for you 7 days a week, from 9am- pm.
Call (833) 667-4665 or click on the get your id card button.