Our Mission is to reach and alleviate the symptoms of all medical patients in need. Our medical marijuana doctors and nurses have dedicated their lives to research, education, and application of medical marijuana and move forward as pioneers of healing and medicine.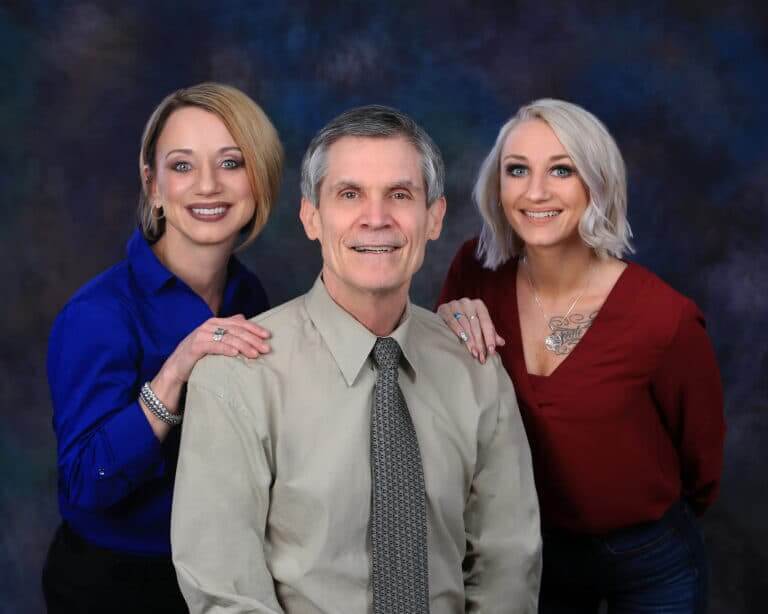 Meet Our
Dedicated, Knowledgeable, Friendly
Team
Nurse Shelly has a deep passion to educate the community and the healthcare industry on medical marijuana, the science and its amazing benefits. As a registered nurse since 1991, from neonatal intensive care to  pediatric home care she has made healing a part of her calling.

 "With my own mom suffering from severe chronic pain, I knew I had to be involved in this up and coming new generation of medicine."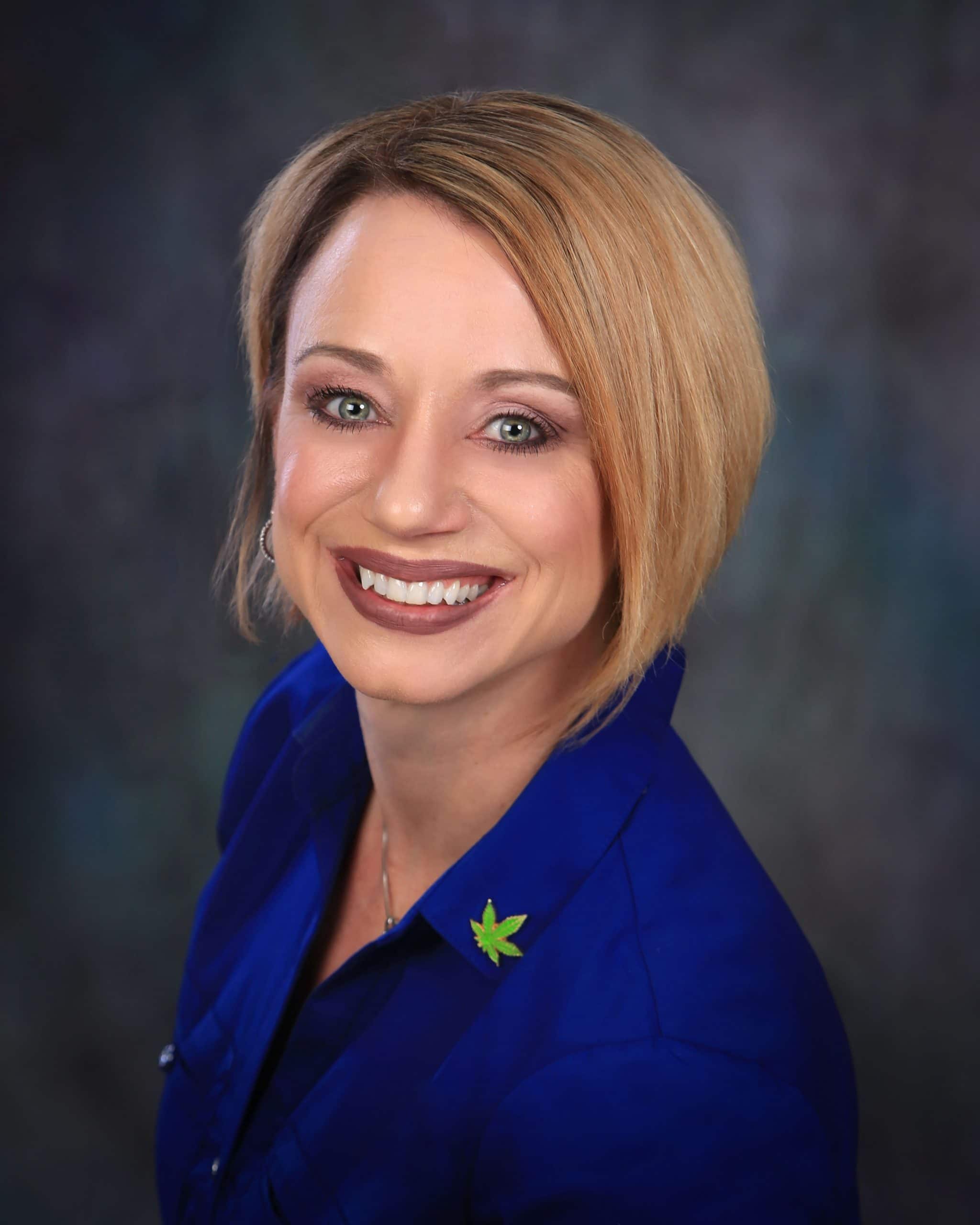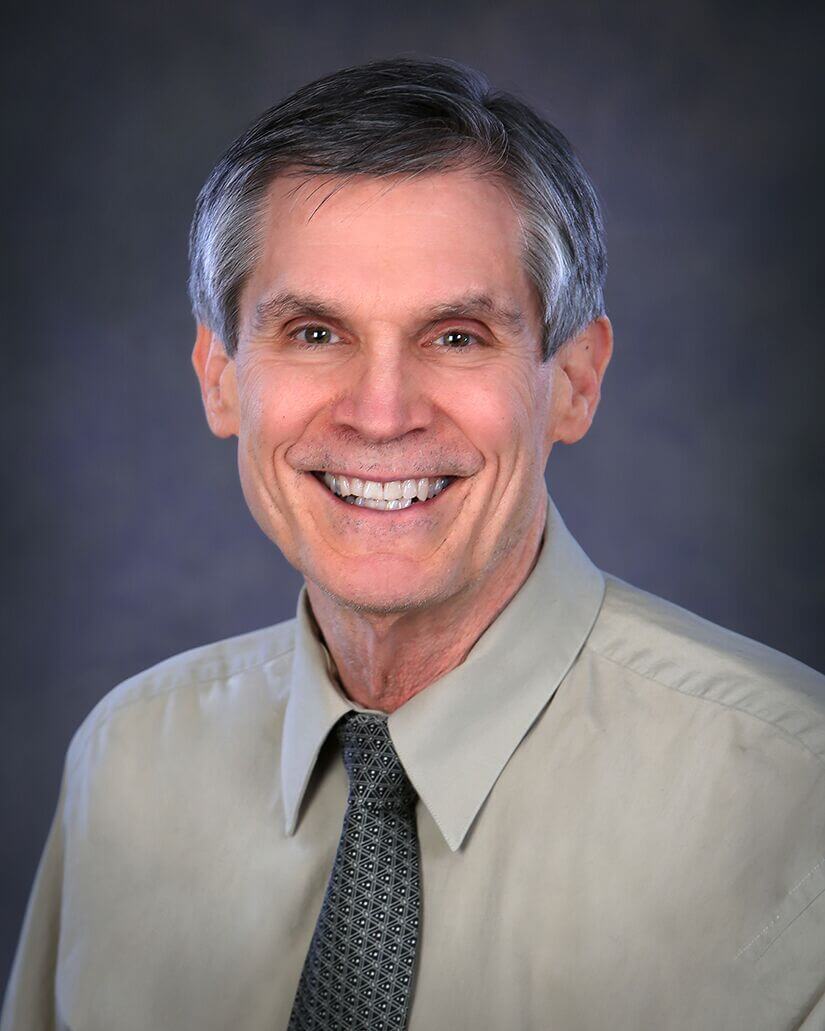 Dr. John Metcalf is our Medical Director and a certifying physician. With a Bachelors of Science from University of Utah and a PhD in Clinical Psychology, he then moved on to attend Medical School at the Autonomous University in Juarez, Mexico and he finished an Internal Medicine residency at St. Francis Medical Center in Pittsburgh in 1989.. After retiring from Occupational Medicine in 2017, his professional interests turned towards to medical cannabis.  
"With a desire to be more involved and after much research about cannabis and its medicinal properties, I was convinced of the power of this plant to help people."

Medical Marijuana Specialists educates the community, patients, and healthcare professionals on all aspects of the medical marijuana certification process. 
Medical marijuana can be found in various forms and its health benefits is growing. Cannabis
contains CBD, a chemical that impacts the brain, making it function better without giving it a
high along with THC which has pain relieving properties.
Some of the health benefits of
cannabis include:
Relief from chronic pain

Losing weight

 

Fighting cancer

Treating depression

 

Alleviating anxiety



Pennsylvania's medical marijuana program provides access to medical marijuana for patients
with specific medical conditions such as:
anxiety disorders

cancer

 

epilepsy

glaucoma

 

multiple sclerosis

neurodegenerative diseases

 

Parkinson's disease and more.

 
All you need to do is to provide one form of documentation of your diagnosis and we can take
care of the rest.
We can register you with the state and then get you certified. When you hang up the phone with us, you just have to wait for your card in the mail. Once you get the card, you can go into any dispensary in the state to get what you need.

At Medical Marijuana Specialists, our goal is to help you get better. We bring knowledge and the application of medicinal marijuana to the masses, in a way that promotes benefits for all ages and conditions, without hassle and at an affordable price.
Have a question? Call (833) 667-4665